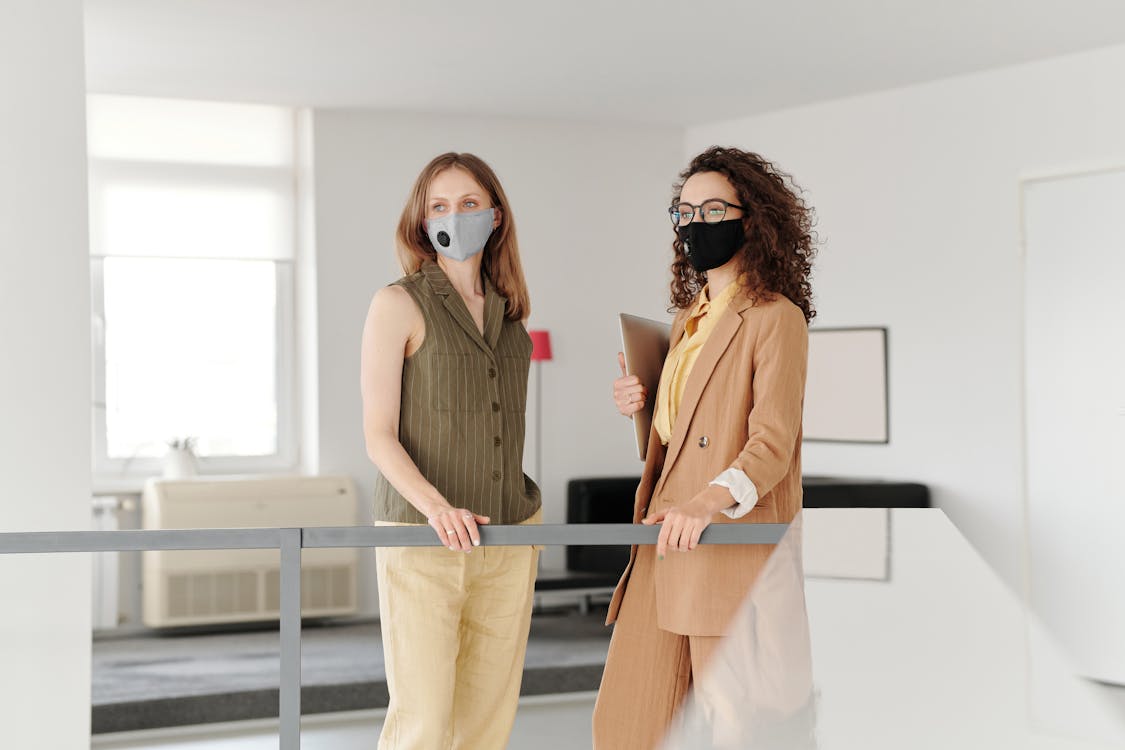 It's no secret that the workplace is going to look significantly different in the new normal. For many, their homes will continue to double up as their office for the foreseeable future, but for some, getting back to the office is essential. Especially in the spheres of financial services, retail and real estate, office re-entry has become a critical part of business continuity strategies. Employers have gone the extra mile to incorporate infrastructural changes and protocols such as round-the-clock sanitization, de-densification of work floors, and frequent temperature checks to ensure a safe return to work.
However, there's one piece of the re-entry puzzle that remains largely unsolved, and that is the workplace commute.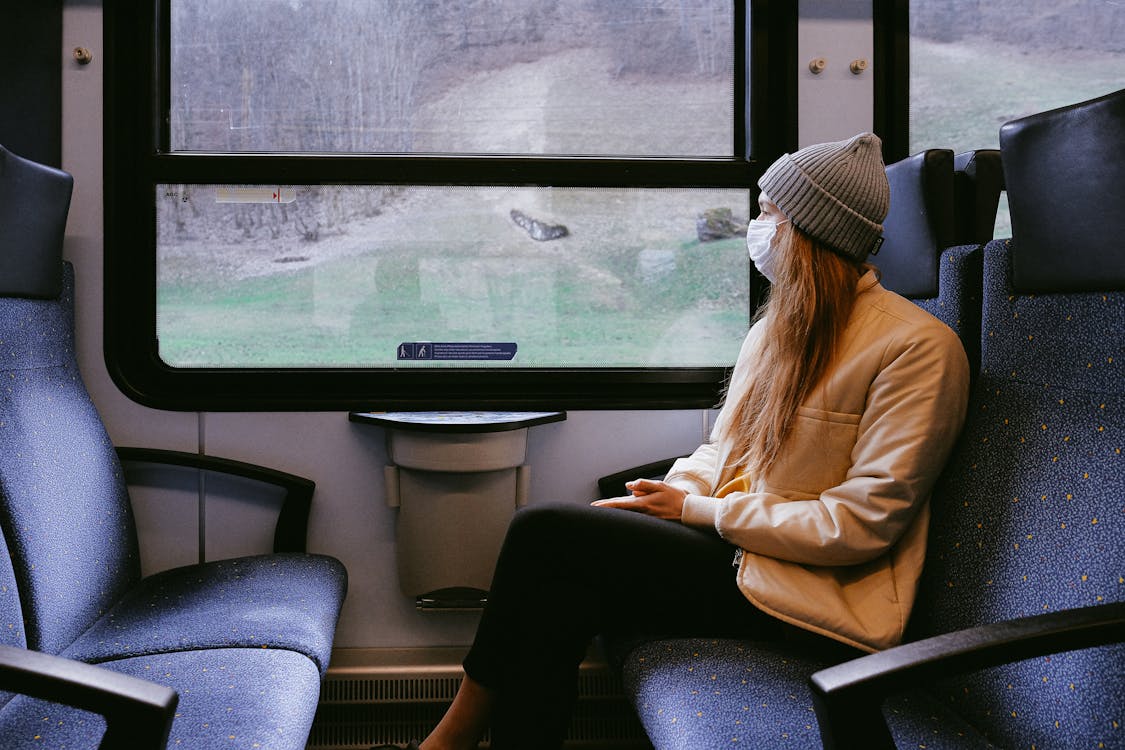 A recent study conducted amongst 1,000 U.S office workers by JLL, highlighted that 29% of those who usually banked on public transport such as subways, city trains and buses, are now seeking alternate means of commute. 

The study also suggested that workplace commute remained their largest concern, followed by the cleanliness of common areas and the risk of sick colleagues stepping into the office. There are tensions looming large around how crowded buses or trains could be. Will people be maintaining a physical distance? What if someone isn't wearing a mask? How often are these spaces sanitized? 

Many organizations have responded to these concerns by setting up employer-sponsored safe transit for team members who don't own cars or are no longer comfortable using public transport systems.

The company car makes a comeback

The early 2000s phenomenon of the company car is now making a comeback, thanks to COVID-19. There are also talks of private bus lines being organized, the idea behind which is to have complete control of occupancy rates, and regulation via strict protocols such as temperature checks, mandatory masks and frequent sanitization. Employees are welcoming this option with open arms, as it would mean simply traveling to work with their colleagues, an option that is relatively more comforting than hopping on to a public bus.

Adopting more sustainable means of transit

Those who don't own cars are also embracing environmentally friendly options such as biking or walking to the workplace. Carpooling between colleagues is also seen as a safer bet than opting for public transport. 

Precautions to keep in mind while traveling to the workplace
If you're part of the small percentage of office workers returning to work, here are some useful precautions and tips to ensure your safety and well-being, as well as that of your colleagues: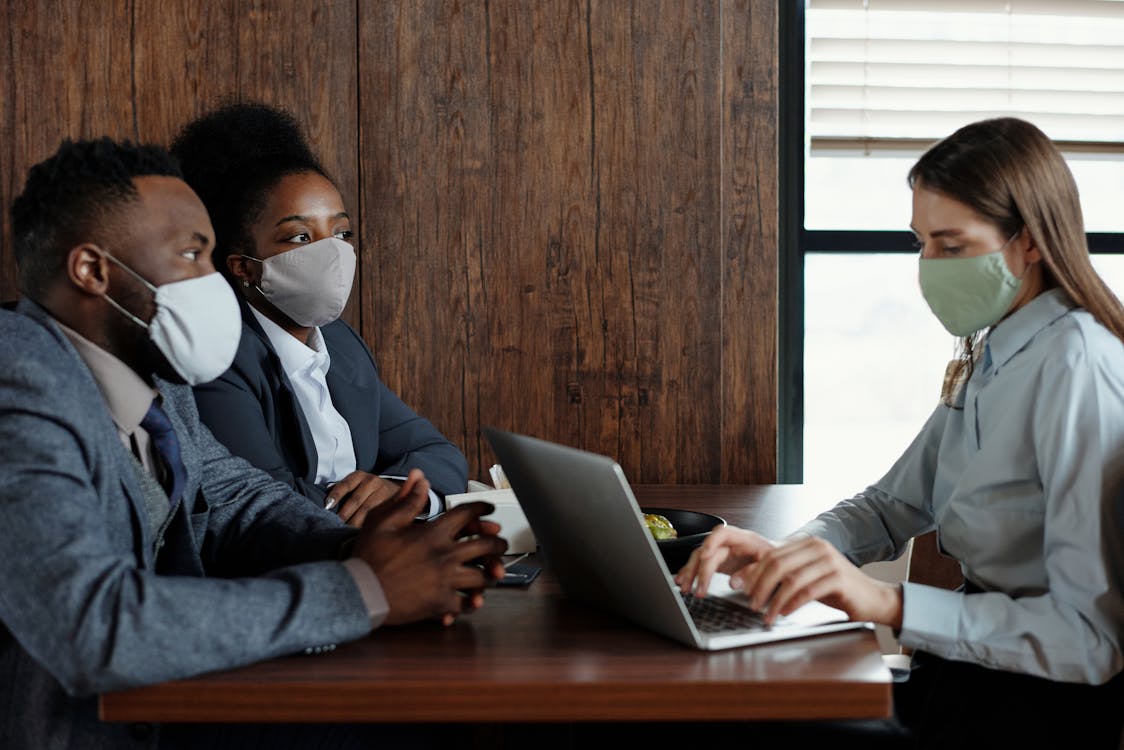 As obvious as it may seem, this point is worth reiterating every single time. Wearing a mask through the journey will not only keep you safe but will also reassure those traveling with you.

Maintain a safe physical distance 
There's a good chance that the vehicle you're traveling in has clearly demarcated seats that cannot be used, and allows for 40%-50% occupancy only. Follow these rules and make sure you're social distancing while sitting withyour colleagues or fellow commuters. Try to stay at least six feet away from those around you if you're traveling by bus or train and if you notice more than 50% occupancy, just wait for the next one.

Avoid touching your nose and mouth
Apart from this basic precaution, we also recommend that you avoid using your hands to touch any railings, doorknobs or seats. If you do end up touching them it might be a good idea to err on the side of caution and sanitize your hands right away.

Continue maintaining a safe distance while deboarding
If you're traveling by bus and are deboarding, be patient and wait for your colleagues at the front to get off first. It is recommended that you maintain a physical distance throughout the journey, and not just while you're seated.

Take necessary precautions upon reaching 
Once you reach your workplace, wash your hands for at least 20 seconds before you head to your workstation and begin with your day. It's also a good idea to carry some sanitizer and give your desk a spray or two before you get started.

Stay put if you're showing symptoms
Lastly, if you're showing symptoms – like having difficulty breathing, a cough or a fever, let your manager know and avoid heading to work to ensure you don't spread the infection. Normalizing sick days will ensure there's almost zero chance of catching even a common cold in shared office spaces.

If you, like us, are suddenly nostalgic of how we traveled to work back in the old normal — sitting on a train, newspaper in hand or earphones plugged in with your favorite podcast, no mask in sight — well, we'll have to wait for a vaccine to be able to do that again. Until then, we hope you take all the necessary precautions to commute safely to your office, whether its on public transport, employer-sponsored commute, or even your own.